All kids, ages 4 (by Sept 1) through 6th grade, are welcomed to join us for Chapel Kids' Club, Sunday evenings at 6:00-7:30 pm.
This is such a fun time of growth and discipleship for our covenant children, as they dig into God's Word, and learn how it affects their daily lives.  
Any questions, email children@chapelpca.com.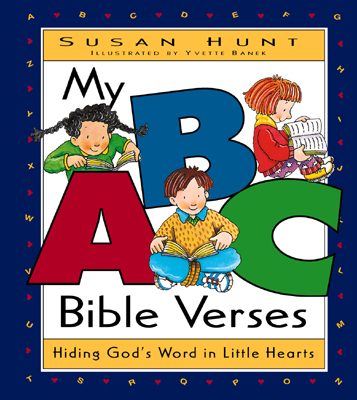 PRE-K/KINDERGARTEN:

Our youngest Kids' Club members will join Bill and Missy on their journey as they make their way through the alphabet and God's Word. Like Bill and Missy, the children will grow as they learn how to apply the scriptures to their daily lives. It will be a fun time filled with puppets skits, hands on activities, missionary stories and more!
Our 1st-3rd graders will be studying how God, who is the most valuable Being in all the universe, reveals Himself with clarity and authority through His Word. They will learn to understand that the Bible is precious and should be valued more than any other book. This study seeks to acquaint young children with the characteristics of the Bible and its message of redemption. The goal is for children to develop a deep affection for the Bible and learn to treasure its Author.
Our oldest kids, grades 4 through 6, will be learning that christians must be fighters: that is, fighters in the battle for faith! This study identifies various battlegrounds of temptation, and equips children with strategies for fighting against sin. They are encouraged to fuel their faith in God by remembering that strength, help, and victory are assured in Christ. Children are challenged to memorize 50 Fighter Verses to help them in the battle.